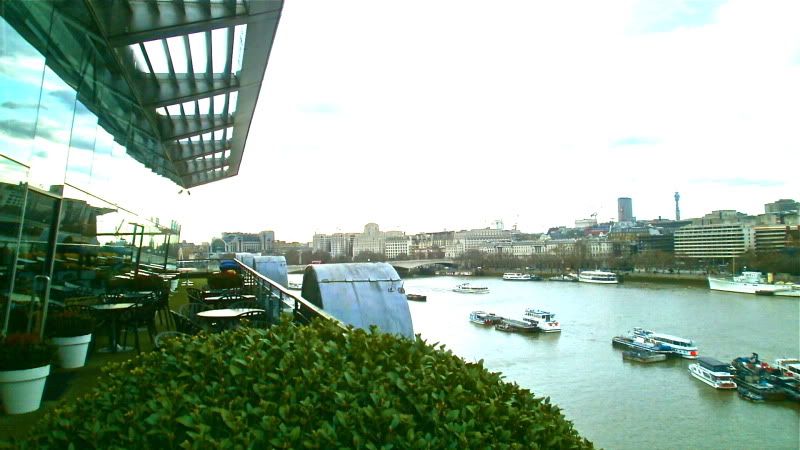 During week 8, we had a walking tour of the Southbank area.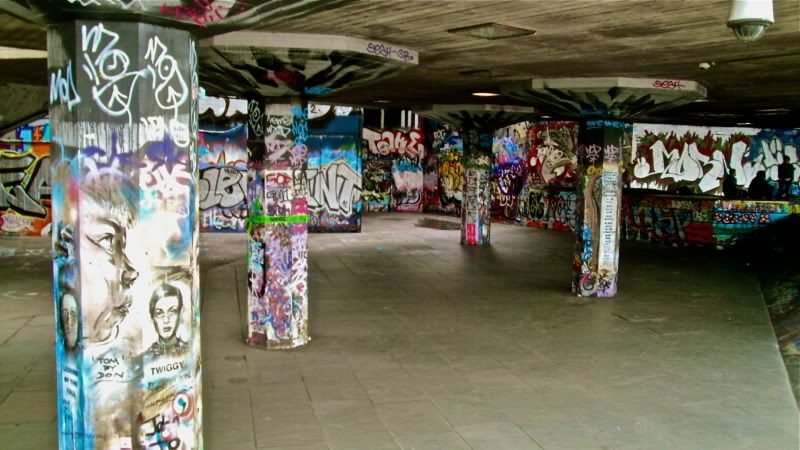 Southbank skate park that the city almost shut down has some of the coolest graffiti artwork.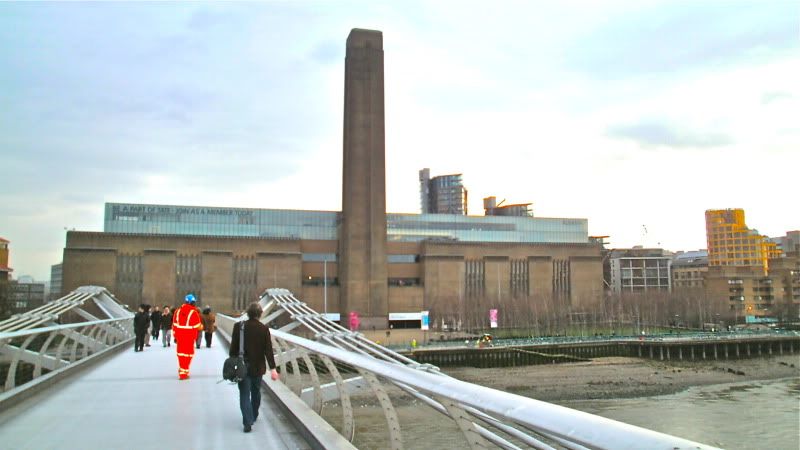 Then we went to the Tate Modern museum.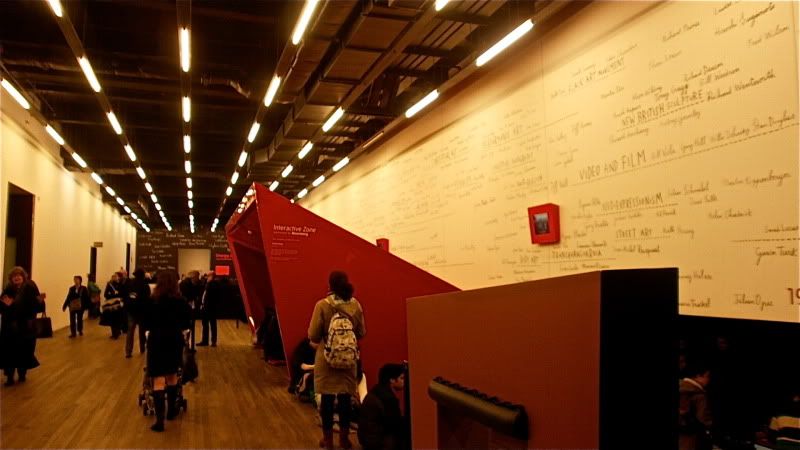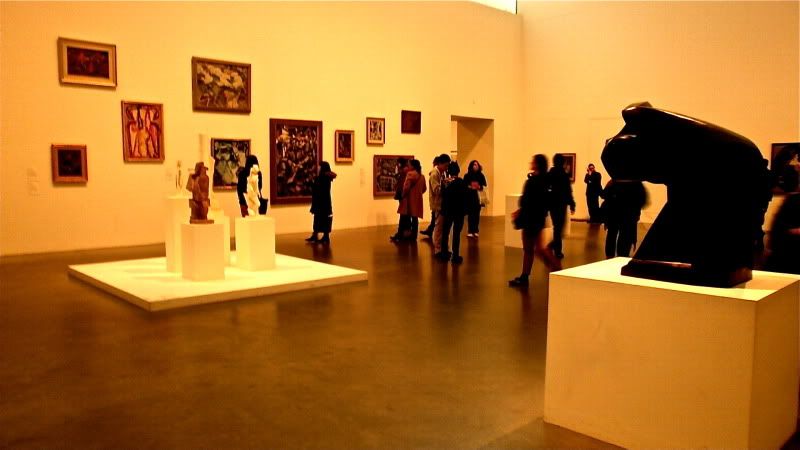 '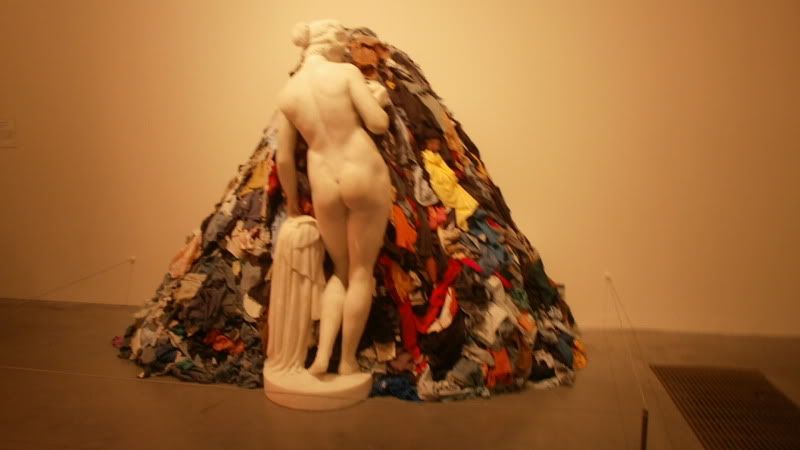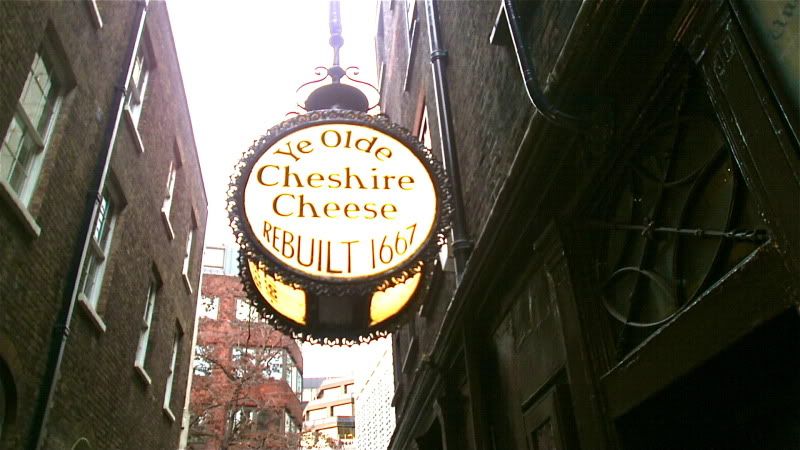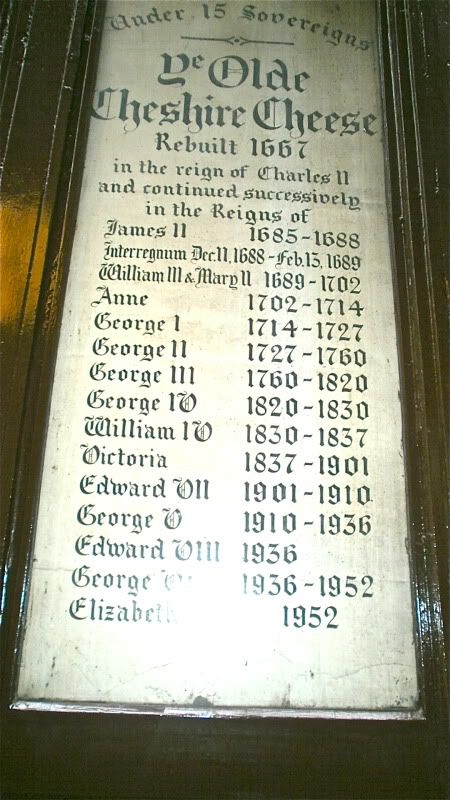 Katie, Katie and I stopped by the Ye Olde Cheshire Cheese on our way home from class for dinner. The YOCC was built in the 17th century and is located on Fleet Street in the City of London. Until the 1980s, all of the British newspapers were located on Fleet Street. The YOCC is famously known as the restaurant for the "hacks and the flacks." Charles Dickens used to frequent the YOCC when he was a journalist.
This weekend, we stayed in London and did some more exploring.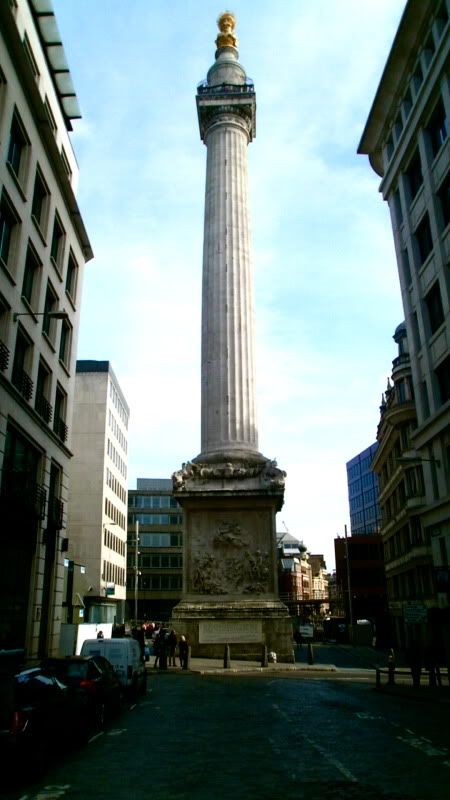 On our way to Borough Market, Katie and I stumbled upon the monument to the Great Fire of London.